This week was the Hindu holiday Puja and the Muslim holiday Eid. I was able to go out to the villages 2 days this week to visit some of the GEP girls. It's always an adventure making the trek out to the villages. I always eat too much, get full of dirt/mud, and sick the day after. The 2nd day was pouring rain on the motorcycle ride back but I thought it was fun. But the roads are crazy!!
Sadly, a few days ago one of the GEP girls who is only 13, was forced into marriage. Her now husband is the son of the leader of the village who is powerful. Her family felt powerless and gave in after months of threats from the leader. I got to talk with them and asked her new father in law why it was necessary his 18 year old son married a 13 year old and how he could do that to her. His response, "I know it's illegal and wrong but I don't care, I have power and their is nothing you can do." And also said there could be problems if they didn't get married. I asked what problems? The answer was the possibility of intimacy before marriage. So basically she was forced into marriage so his son could have sex! It took everything in me to not lay my fist in his face. But the good news is that it's not over. People are going to take legal action since it is illegal and hopefully end it! I'll keep you posted about it!
Today was Eid. I wouldn't leave my home until after 12 since about every 10 feet or so, they slaughter cows on the road to eat for lunch. I haven't eaten beef in a few years so I wasn't about to see dead cows everywhere. No thanks. I still saw a little after math but nothing too bad. Muslims eat beef often but most people can't afford it here. But everyone has it on Eid so you can imagine how many cows were everywhere today.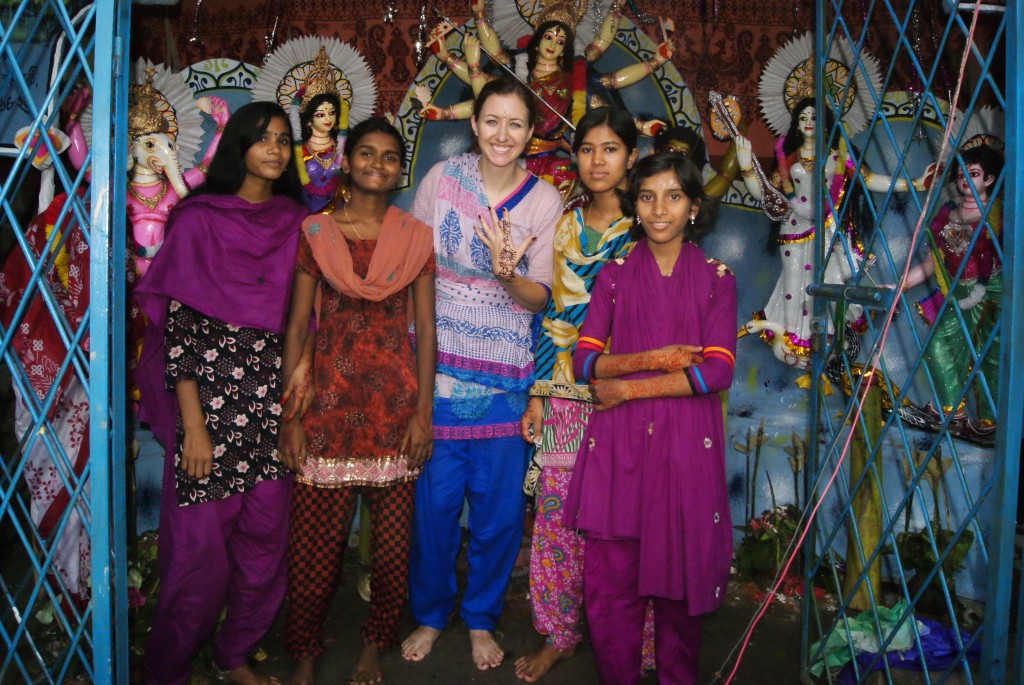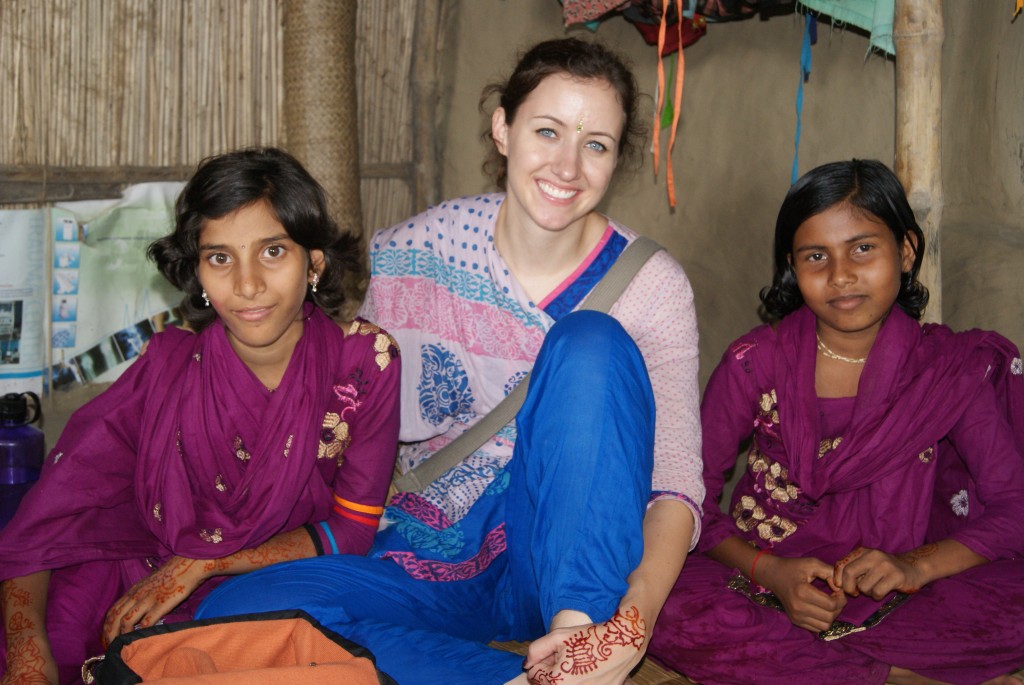 All the GEP girls got new dresses recently.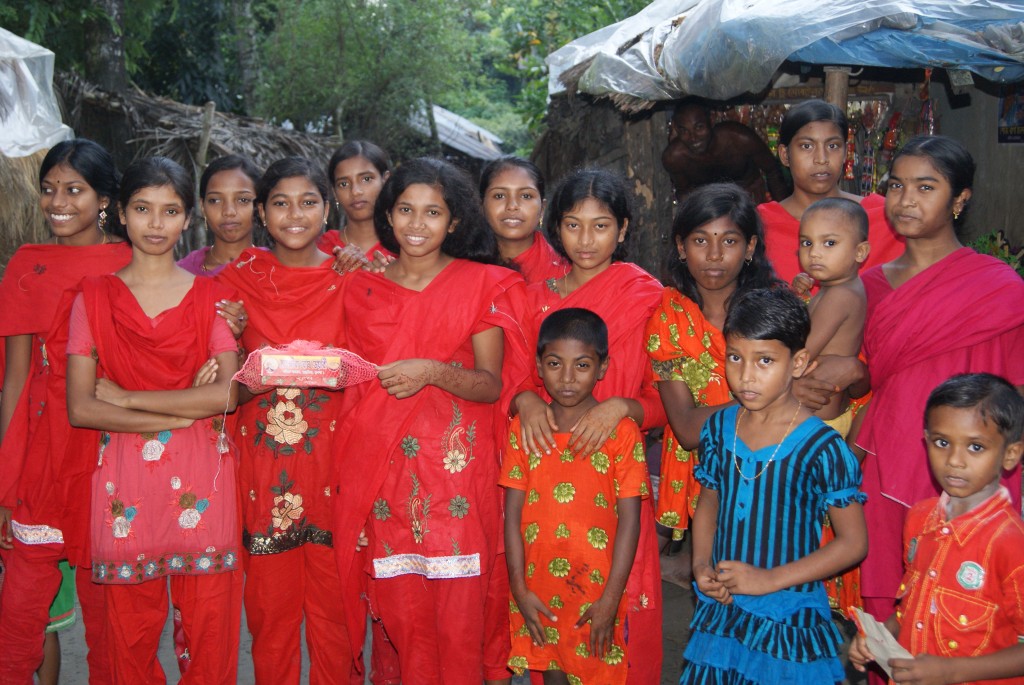 This village has been this flooded for days.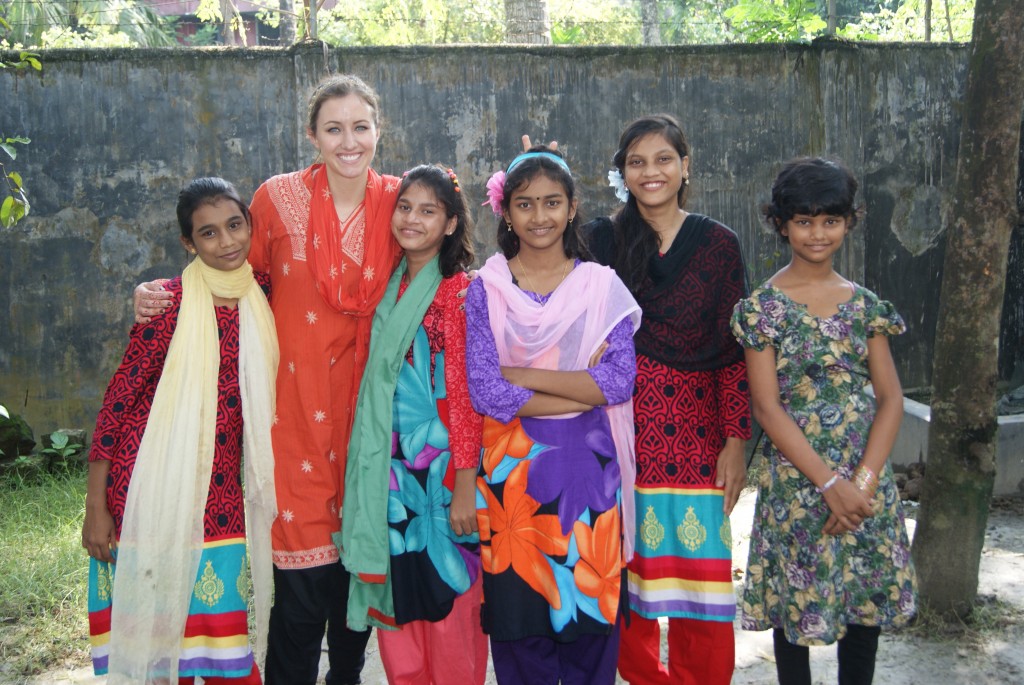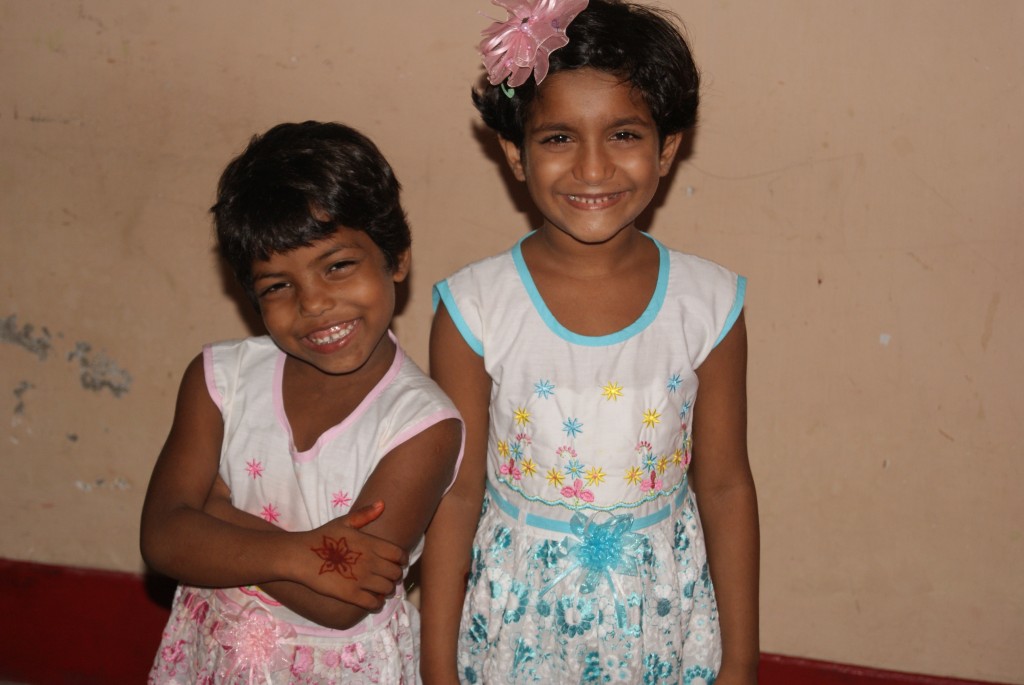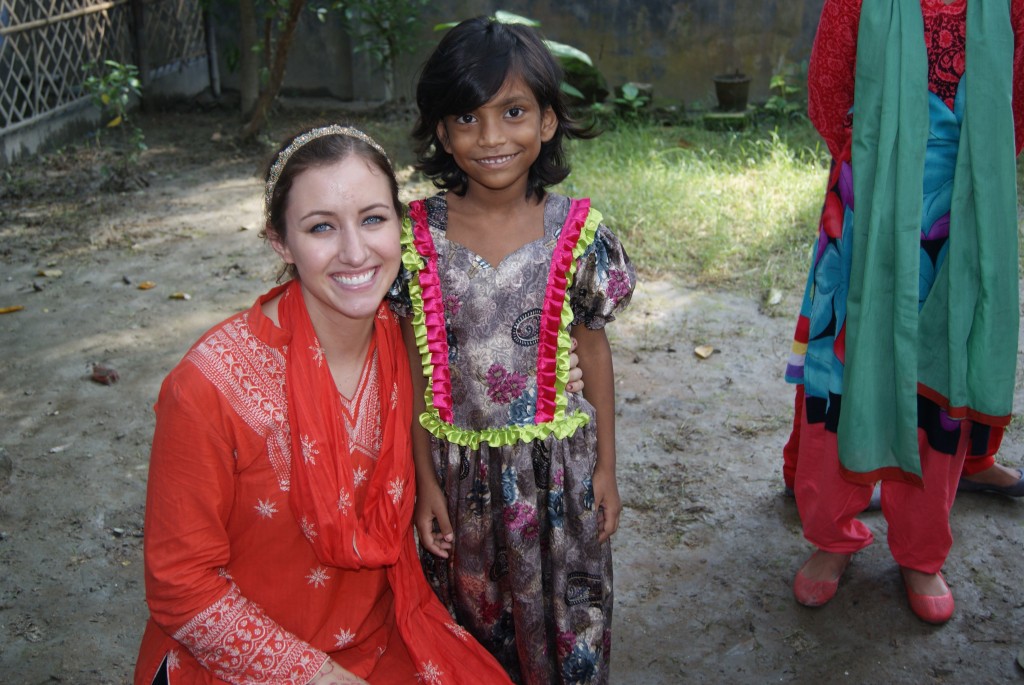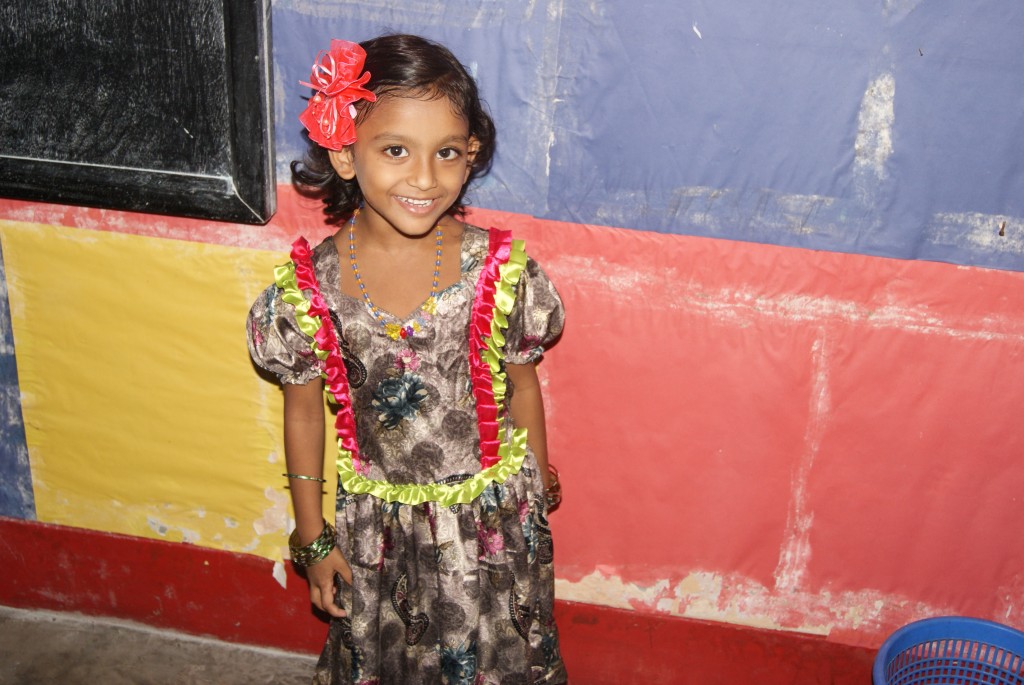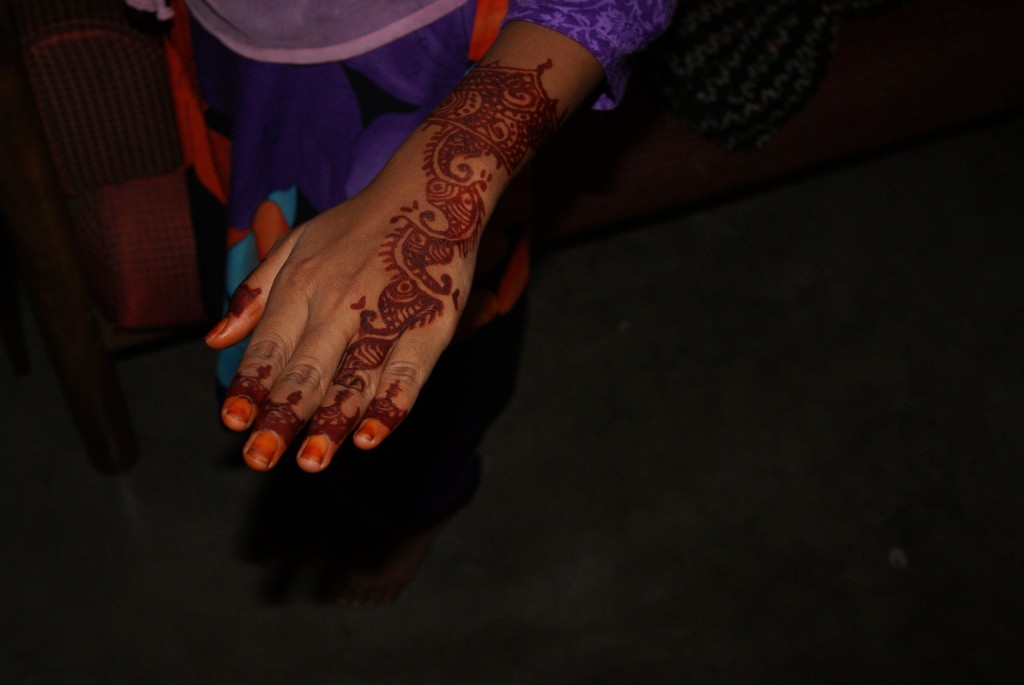 My first henna art I'm actually proud of.